About Sommelier Cru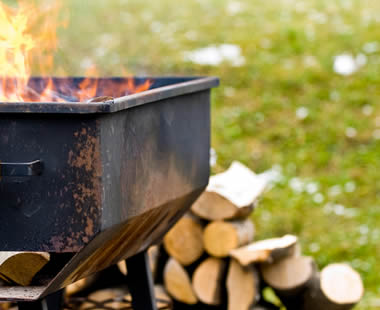 Barbeque Brainstorming
In the early 2000s Coz (Managing Director) and several sommelier friends would barbeque when the British weather cooperated. During one of these impromptu afternoons full of good food, great company and even better wine one thing led to another. The next thing Coz knew the sommeliers had convinced him that they really needed their own association - and Coz was the man to create it.
Sommelier Cru is Born
In 2005 the Professional Association of Sommeliers was incorporated. We began by organising trade tastings for the sommeliers to assist them with their wine selection. These tastings were all conducted blind - without bias or brand influence. Concurrently consumers kept asking about new and undiscovered wines. Ironically many of the wines in our tasting (created to accompany and complement cuisine) often never reached the high street.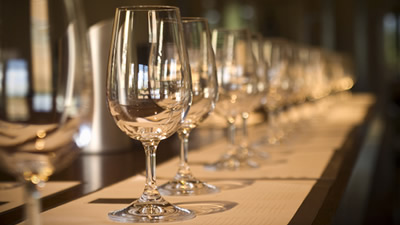 Sommelier Cru Today
Our solution was Sommelier Cru Private Cellar. Today, before the wines are revealed, sommeliers indicate their top selections. These little treasures are then made available to you so that you may enjoy them in your home with your fine meals.
And what happened to the sommelier barbeques? We still have them – only less often since we are now over 350 sommeliers strong internationally, and frankly, Coz's grill isn't THAT big!